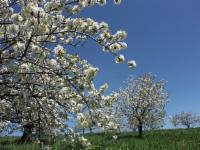 Traverse City's history is a long and rich one. From the first native people in the 1400s, to the missionary and lumber baron arrivals in the 1800s, to the early 1900s where the fruit industry took over as being the leading industry of the area, to the 21st century where the area is a booming tourist destination for wineries, skiing, hiking, boating and just relaxing.

Old Mission Peninsula is a unique and scenic township located just north of the city limits of Traverse City. The Peninsula extends 18 miles into Grand Traverse Bay creating almost 54 miles of Great Lakes shoreline. Although much of Old Mission Peninsula is privately owned, the area boasts 7 local wineries open to public tasting, 5 area restaurants, 3 boat launches, 5 parks, an art gallery, an antique shop, Pyatt Lake Nature Preserve and Old Mission Lighthouse which are available to everyone. Just driving on the peninsula is an experience like no other. For more information on places to visit on Old Mission Peninsula, visit www.oldmission.com or for an up to date calendar of events and more information about Traverse City, visit www.mytraversecity.com .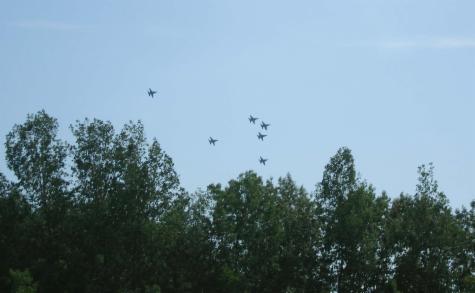 o The Blue Angels flying over the tree tops of Overlook Bed & Breakfast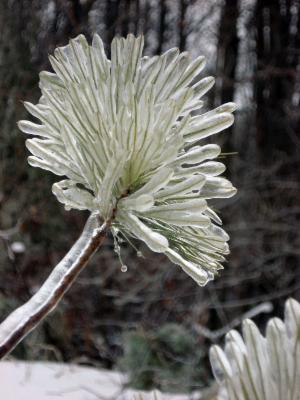 o
o
o
o
o
o
o
o
o
o
A rare glimpse of what the world might look like if the details were encased in glass
o
o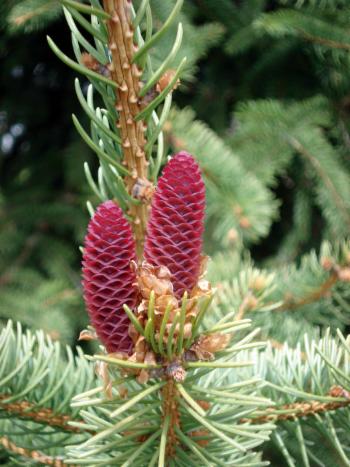 o
o
o
o
o
o
o
Pink pine cones?


o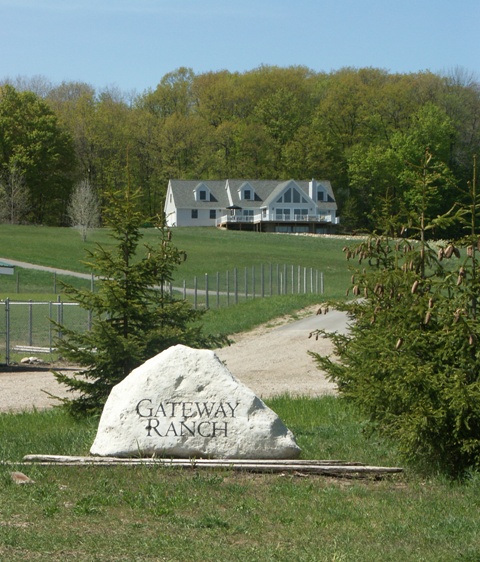 Like Us on Facebook